Compositions
2010
Acordoba
Concerto for guitar and orchestra
Acordoba Concerto for Guitar and Orchestra (2010) 30′
3(picc, afl), 2(eh), 2, 2 – 4, 2, 3(btr), 0 – timp, perc(3), guit, e-bass, str
3 movements: 1. Voyage a Falseta 2. Sarabanda Elegiaca 3. Rondo Drive
"Acordoba" was composed in 2010 and is a symphonic concerto for amplified guitar and a full traditional orchestra, extended by percussion and electric bass, which along with the solo guitar form a kind of band embedded in the sumptuous orchestra sound. The work follows a classic three-movement system (slow-fast, slow, fast).
The first movement "Voyage à Falseta (Journey to falseta)" is a kaleidoscope-like journey through very different musical moods - the guitar figuring prominently in some of the accompanying passages. The orchestral texture varies between complex tutti and part instrumentations with a repieno character - old polyphonic and rock-jazz-like metrics form an unusual synthesis. Following a dramatic, sober introduction of broad scope, the movement grooves with electric bass, percussion and brass and a flamenco-like solo guitar rendition.
The 'misterioso' finale, with a dramatic climax and solo cadence, closes the movement with flamenco guitarist Juan Serrano's falseta, which is played hourly on the Plaza Tendillas in Cordoba.
The second movement "Sarabanda elegiaca (elegiac saraband)" leads into four very different and very solemn scenes of an internal world combining Late Romantic chromaticism, guitar oud arabesques, a brass funeral march, sparse percussion and string pizzicati and abstract ostinato guitar arpeggios.
"Rondo Drive" enters into a fast synthesis in six-eight time with jazz big band brass movements, flamenco-Andalusian guitar and Arabian melodics. Past middle, the music makes a reference to the "typical" Spanish orchestral style (Calla, Rodrigo), followed by a brief solo cadence.
Overall, the music is accomplished in tableaux, subtly linked by tempo and motifs.
Music score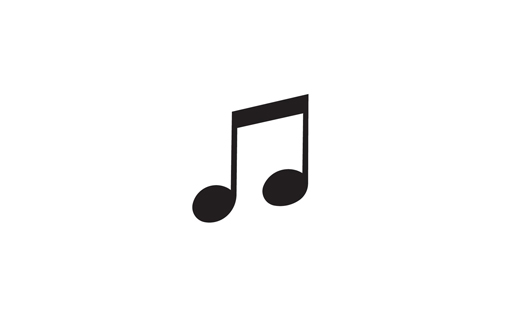 Score extract